Podcast
Sandy and Nora Talk Politics is one of Canada's premier news analysis podcasts. With more than 8000 listeners per weekly episode, Sandy and Nora have helped to influence how Canadians look at politics, society, the economy and social movements. The show is co-hosted by Sandy Hudson.
New episodes are released every Tuesday. Visit the show at http://www.sandyandnora.com.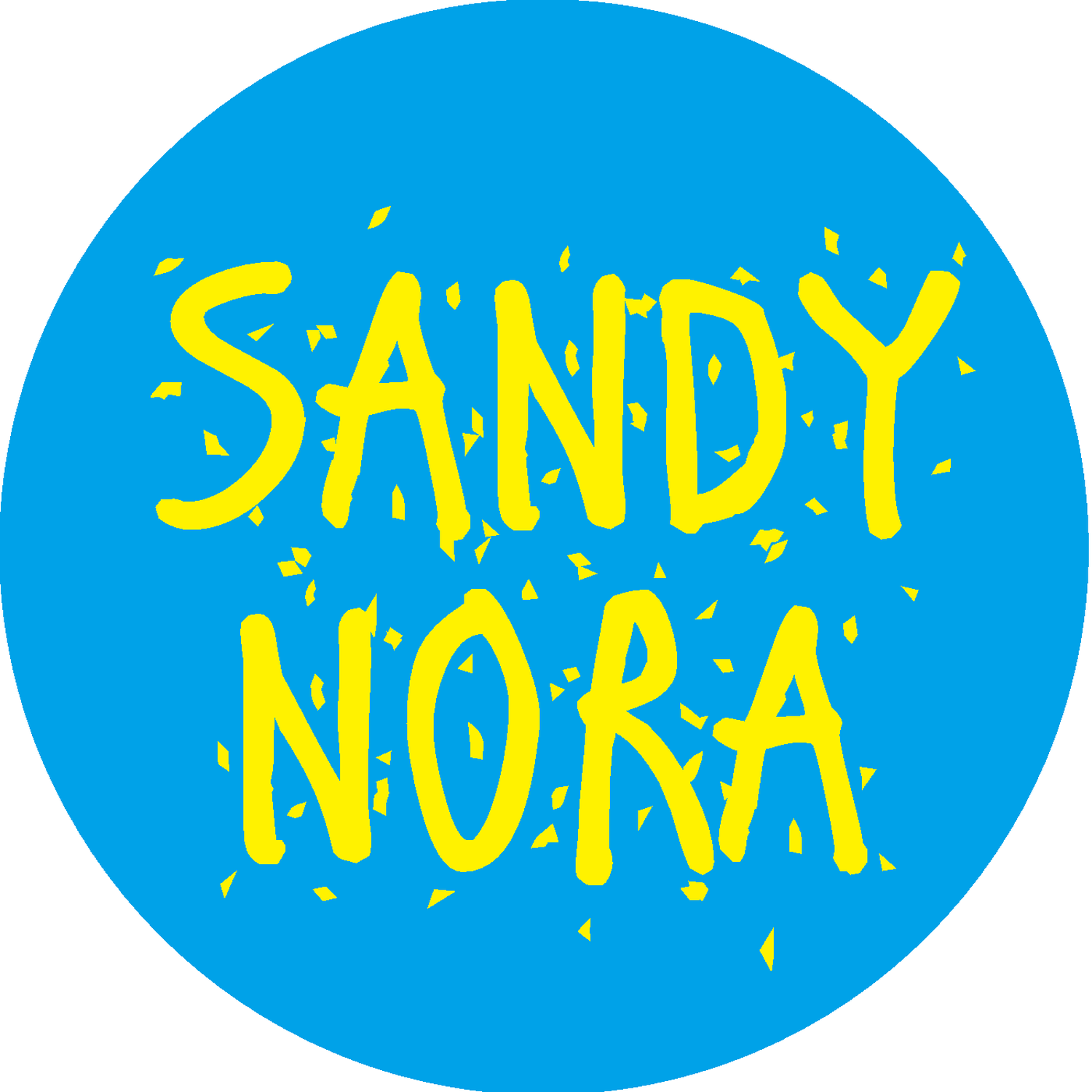 In this episode, Sandy and Nora talk about the bad and the bad from the NDP Convention 2021 and try to find some encouraging words in the face of the rising Third Wave. The post Episode 146 – NDP Convention and the Third Wave appeared first on Sandy & Nora Talk Politics.  See acast.com/privacy for privacy and opt-out information.